Posted on
By Alexandra Zacharias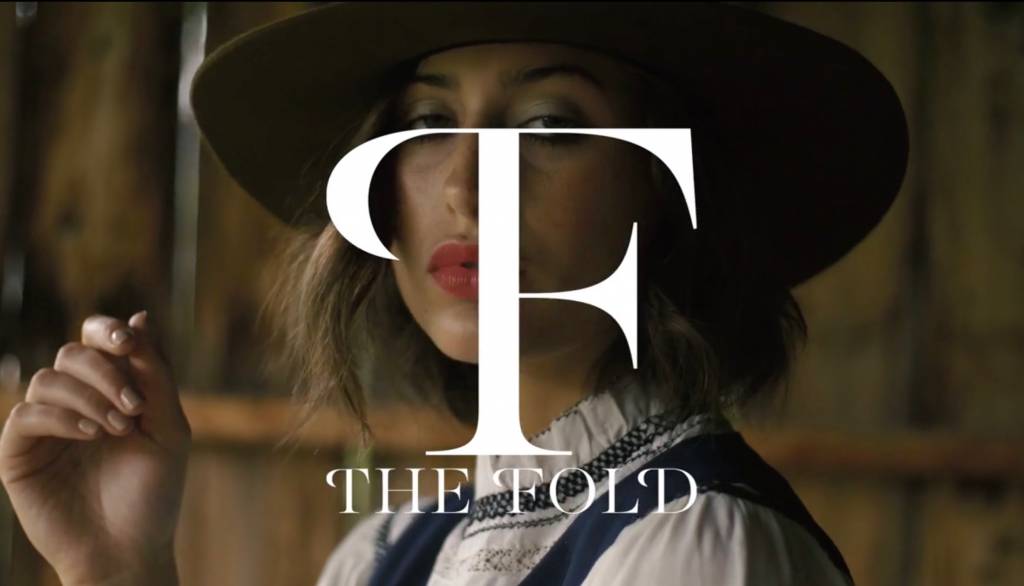 a look into our new site.
"ready... ok..." FINALLY! after long months of hard work, big moments, and lots of champagne, we are extremely excited to say... SHOPTHEFOLD 3.0 is here! there is quite a lot to say on the matter, + no one does it better than owner, Natalie Navis. we love you #foldgirls, + we can't wait for you to get even further #inthefold. 
EXPLORE